CapyRunner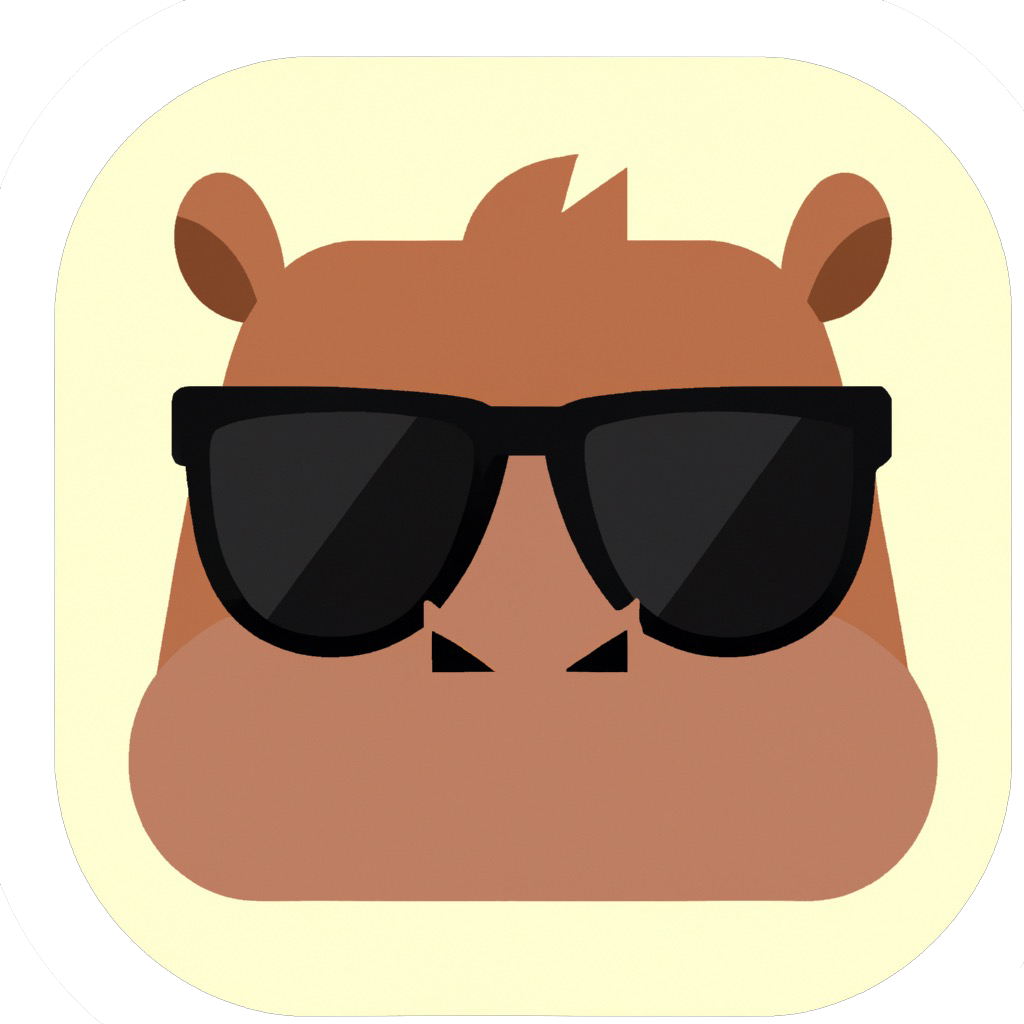 CapyRunner is a fun and addictive infinite runner game for iOS. In this game, you play as a capybara running through the rainforest and avoiding trees, snakes, and other enemies set on stopping you. The game is easy to play but challenging to master, with fast-paced action and exciting gameplay that will keep you entertained for hours.
Features
Play as a cute and lovable capybara, the world's largest rodent!
Run through the lush rainforest, dodging obstacles and enemies along the way.
Collect oranges to help you on your journey.
Compete with your friends to see who can get the highest score.
Enjoy beautiful graphics and an immersive soundtrack that will transport you to the heart of the rainforest.
How to Play
Playing CapyRunner is easy! Simply tap the screen to jump over obstacles and avoid enemies. Collect oranges to help you along the way, and see how far you can run before you get caught. The game gets more challenging as you progress, so be prepared for a wild ride!
GitHub