xcode-pizzeria-app
Second attempt at iOS app development using SwiftUI. Uses below concepts:
CoreData for storing order details
AppStorage for storing user info
State, Environment and Observable Objects for data flows
TabViews, Sheets, presentationMode etc. for app flows
Custom toast message and alert view, grids and layouts
Project uses a json file as source for pizza details (types, customizations, price etc.), can be linked to an external api in a future enhancement.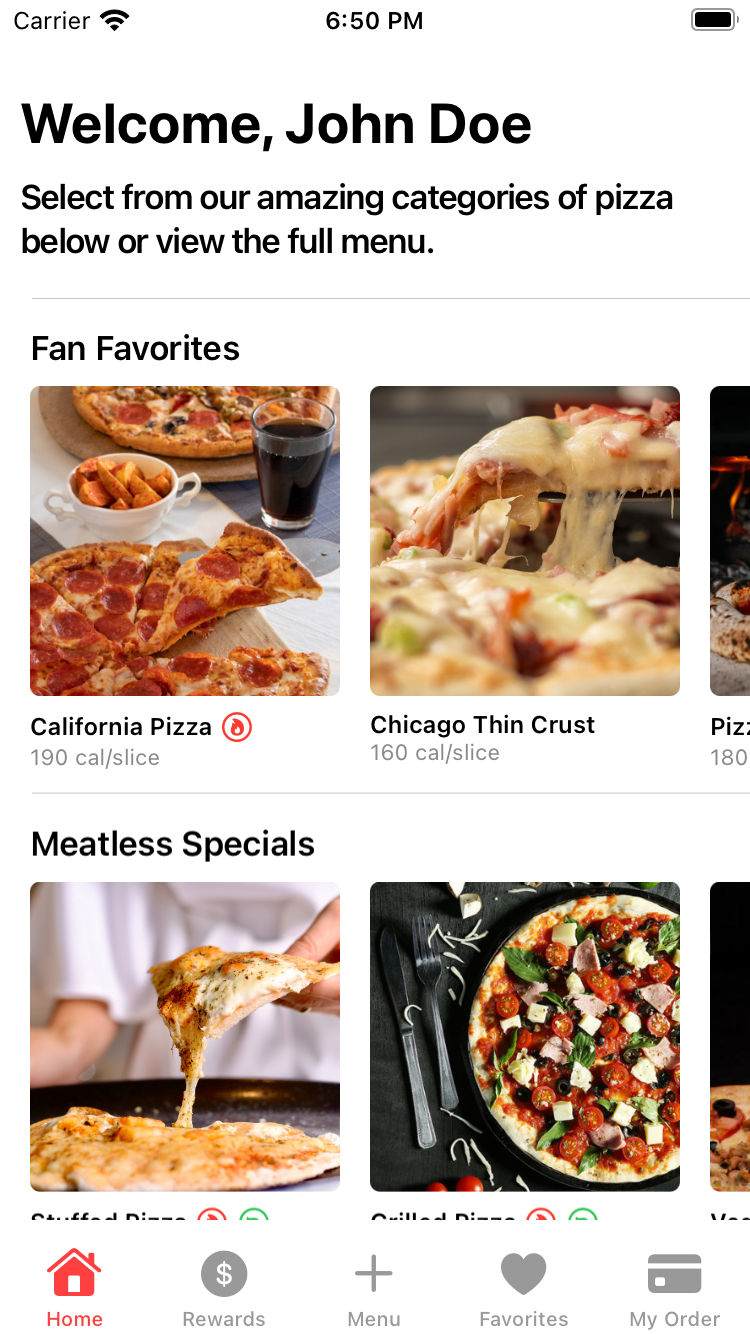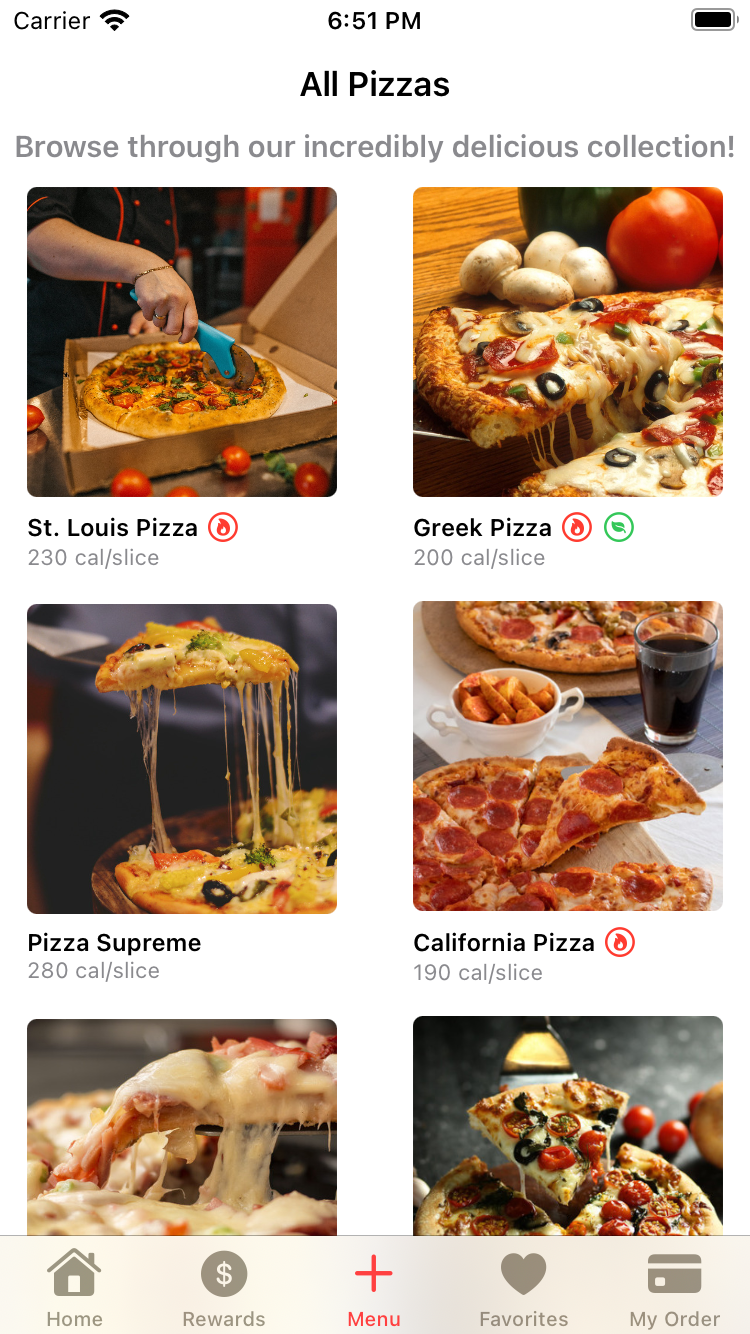 GitHub